Wifi code breaker apk. WiFi Hacker For PC Download Windows XP/7/8.1/10 2019-01-13
Wifi code breaker apk
Rating: 5,4/10

1058

reviews
WiFi Password Cracker APK 1.6
How to break Wi-Fi codes also you can view WiFi Key Recovery needs root You want to run this application you must have root and then you should have connected in the past network. Now, let try it, you will love it! Hacking the password of a secured WiFi network is now the trend. If you are recovering your password in this process it is good if you select your network if it appears on the list then switch it on. The aforementioned links are given below, choose the link and simply click to download the hack WiFi 2. It is totally free to download and instal then start enjoying the application. However hacking is a long step, there are lots of Applications developed to hack a password by creation simulations.
Next
Wifi Password Breaker APK 1.42
There are plenty of wifi hacker android apps available in Google play store, there you can easily download and install that apps with your wish. Wi-Fi hacking or cracking was considered as one of the toughest task in the tech era. Now you could enter into that network quickly. There are hundreds of wifi hacker apps available for android to crack Wi-Fi network. The sole purpose of this app is to entertain and educate and not developed for any offensive things. There are two simple ways available for download this apk file, the download links is Google Drive and Dropbox and also can download through the Google play store.
Next
Wifi Password Breaker APK 1.42
How to Hack WiFi network connection? All is just in one click. This app is only for fun and it will not hack or break password to any wireless network. Well not actually , but just spoof them all the same with this simple app. The application also displays a list of networks that are open to facilitate the search the user. The installation and use of this application is simple as the process is very fast. Wifi Password Hacker is a new free wifi app which allows you to pretend to break the password of all the networks nearby and gain the access.
Next
Wifi password breaker 1.0 for Android
If you know you need a Hack Wifi Password Defender service that is secure, stable and easy to use then you just found it. . Well not actually , but just spoof them all the same with this simple app. You are able to hacking the WiFi connection when you run the application. Hackifi spoof makes it look like you can hack any WiFi network. Hope the information about Software is useful to you. By having it, one could prank others like a real hacker.
Next
Hack/Crack Wi
This is not a real hacking app but an app designed to prank others. By clicking on the Scan and Connect button it automatically scans all possible Wifi Networks in range and analyses their details. Is optimized for Android phones and table this application works on no routing devices also. I hope this message is helpful in some way. All passwords are randomly generated. You tell to your friends that you are now a hacker and can the WiFi password and utilize the free internet via WiFi connection. WiFi and Router Password Finder 2014-2015 WiFi router password finder 2014-15 is the wonderful offline android app.
Next
Hack/Crack Wi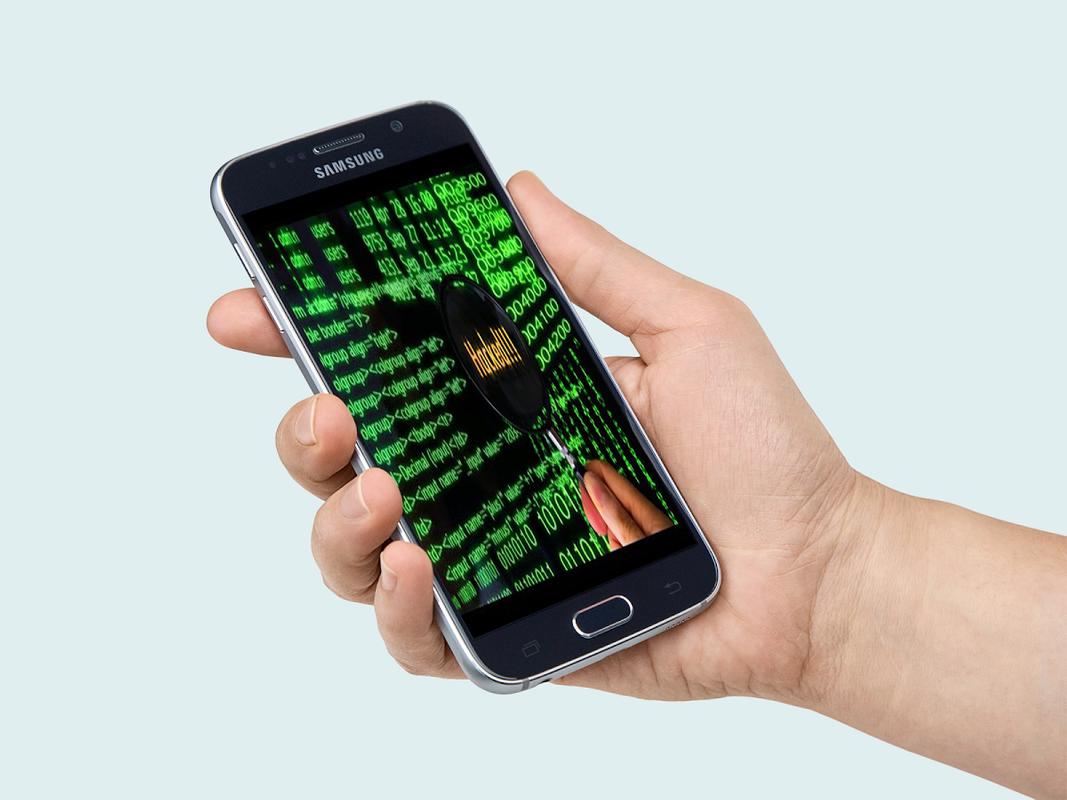 The best wifi hacking joke software for android at the market. It is also very easy to use after installation. Fake password will be displayed, but they will think that you have just broken into their network! This is totally free of use and then pretty simply to use. Hack All Wifi Password Prank makes it look like you can hack any WiFi network. Wireless Password Hacker Free Download, through the wireless network you can access the famous messaging app like Whatsapp and also read Whatsapp sniffer apk download, Whatsapp group chats on android.
Next
Download Free Android Apps,Games, LWP, Launcher Full APK
This is joke app to prank your friends. It's considered as one of the outstanding android apps to find wifi key. Compatible with all android phones and tablets 3. However, this software has arrived to simplify this process. In the past, it used to be very complicated to recover passwords. Both can also help you if you think that there is someone using your network, or if you want to keep all your data safe and control your ports. The search sometimes takes time because it depend the number of networks available.
Next
Whats the best free wifi code breaker app for androids?
You can pretty simple to find the nearest WiFi access points and simply refresh the list of WiFi connection access points and select any one to hack. Description of Wifi Password Breaker Wifi Password Breaker app can break password for any wifi network available. If you think it is funny, please give us 5 stars and we will produce more good apps for you. We will appreciate if you leave us a nice rating. The more there are, the longer a search can take. Are you looking for a free Internet? I made a deep research and found a collection of 5 best wifi hacking android apps.
Next
Hack/Crack Wi
Available network is displayed in green the rest are in blue. It will help to simply find the default passwords of more than 1ooo plus WiFi routers. Automatically connects to strongest wifi network 5. Show your friends as if you know how to hack a network now. Start Hackifi WiFi Hacker in your friends house and , they will believe that you are really hacking their WiFi network key! Just run this app in their house and select their wireless network name.
Next
Download Free Android Apps,Games, LWP, Launcher Full APK
Vote and rate if it good! Green means that Wifi is very easy to guess the password, yellow and orange means it takes some time to generate the password of the Wifi, red means almost impossible to hack into that WiFi. You just create the fun through this app. Man of my friends and family own iphones and I own a galaxy note3 - ranging from the 4 to the iPhone 5. This app functions by showing the network available near your area and if you select a network, a randomly generated password will be displayed. This is the ultimate hacker tool, you can recover password from any private wifi network! Wifi Password Breaker is one of many apps that promise to hack WiFi passwords to give you free Internet access.
Next